Anna and Elsa Shake Things Up in Homestead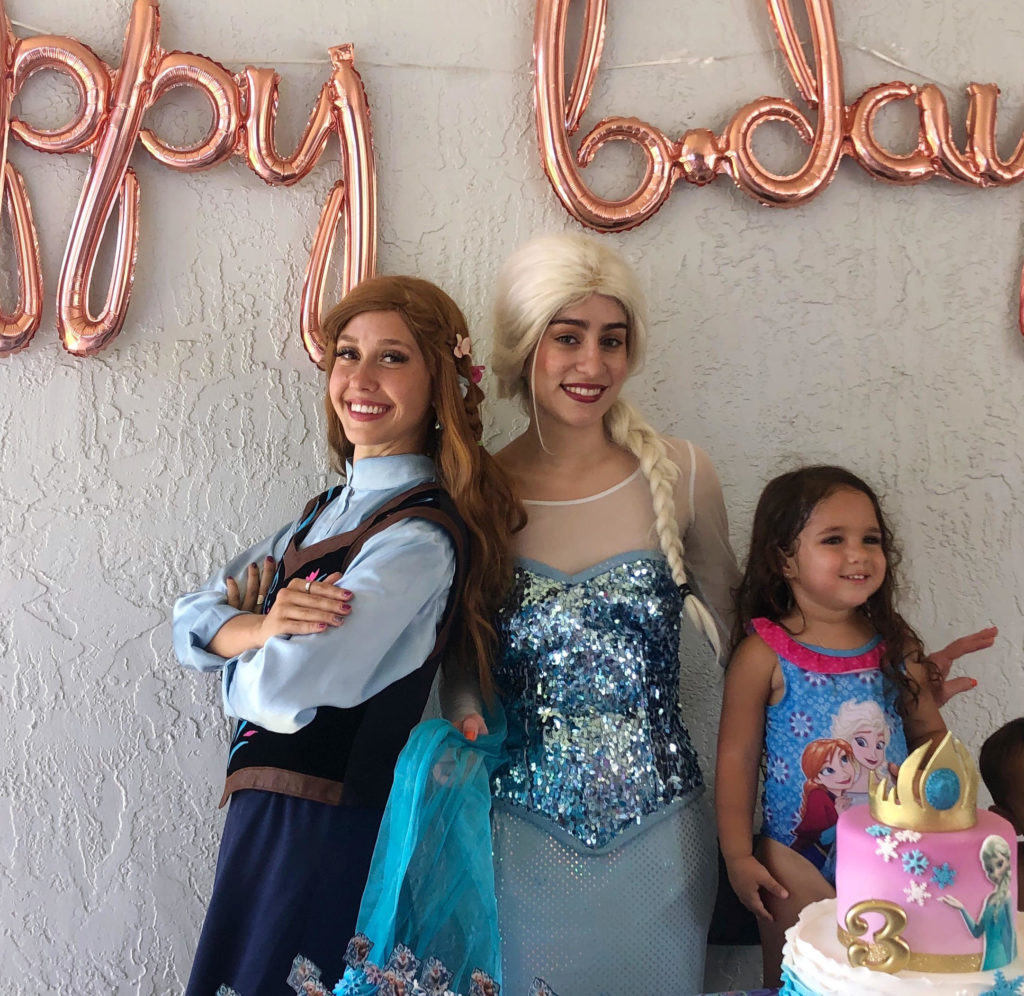 Anna and Elsa had a super fun time at this party in Homestead! Did you know that we service homestead? Give us a call today to find out more!
Check out our FB for photos, videos, and consistent 5-star reviews:
https://m.facebook.com/PartyPrincessProductionsMiami/
Follow us on Instagram for pics and promotions @miamipartyprincess
Please call or text us at 305-677-9848 for more info or to reserve a character for your next event!


Premier

party

characters

for

hire

for