Can you choose your favorite princess from the bunch in Coral Gables!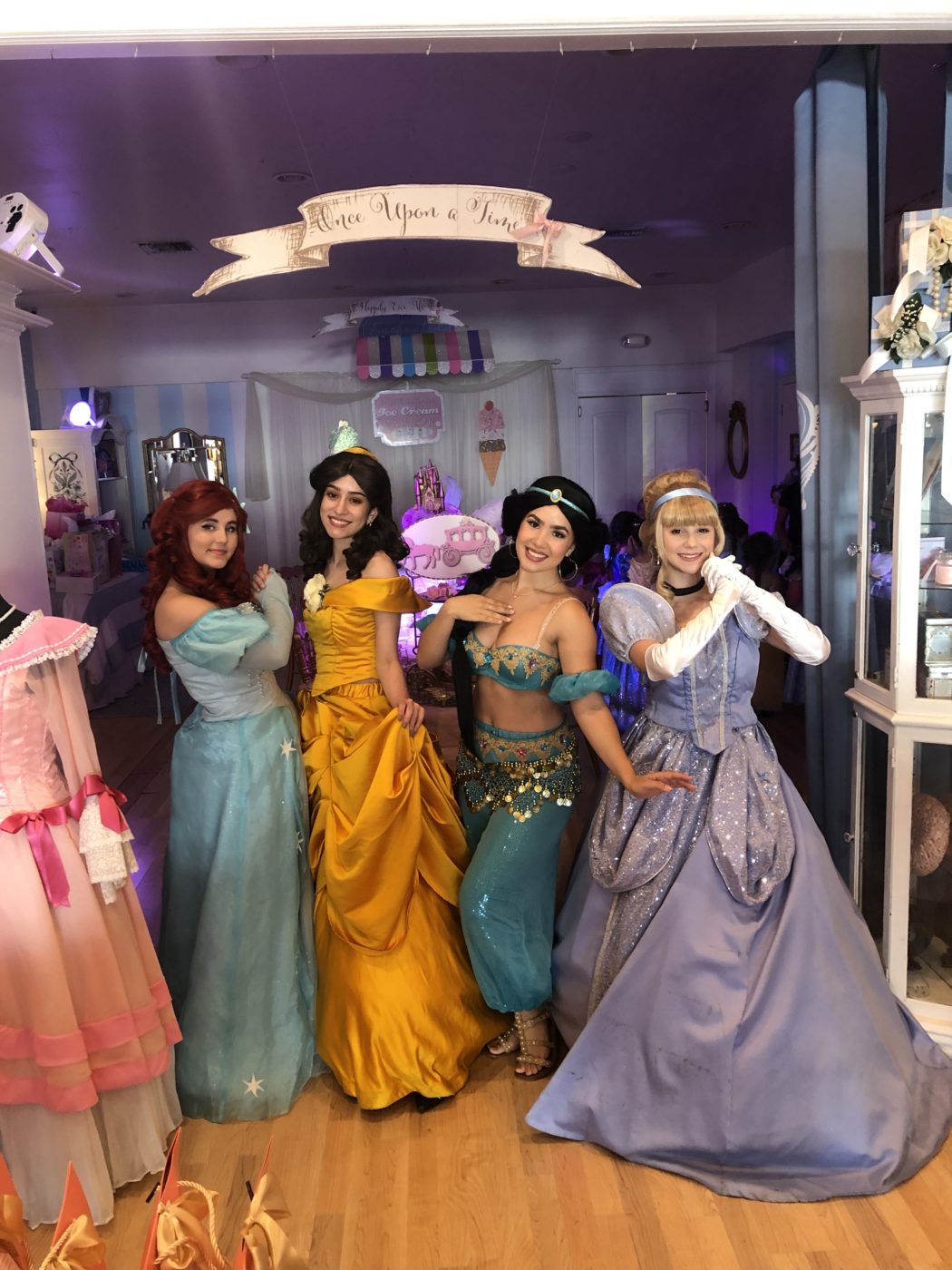 Can you choose your favorite princess from our wonderful group? neither can we! Each princess is like a snow flake, none one alike, but all equally beautiful. Does your daughter like the ocean? Ariels her new best friend. Or does our little one love books? find our belle in our library today! Does your child seek adventure? Jasmine can show them a whole new world! Does your mini me love to dance the night away? Cinderella has till 12 to dance away! Call today!
Check out our FB for photos, videos, and consistent 5-star reviews:
https://m.facebook.com/PartyPrincessProductionsMiami/
Follow us on Instagram for pics and promotions @miamipartyprincess
Please call or text us at 305-677-9848 for more info or to reserve a character for your next event!
Check out our website for more details! https://miami.partyprincessproductions.com/princess-party-character-for-hire/