Elsa and Anna Warmed Up in The Miami Beach Heat This Weekend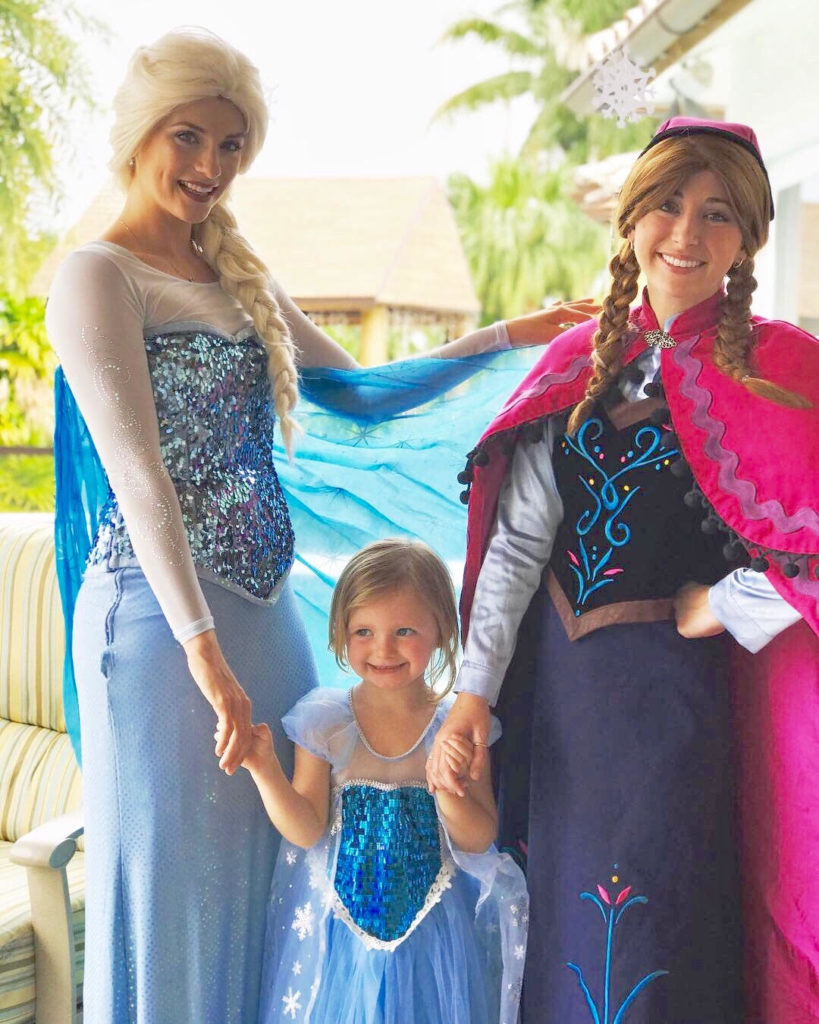 Its chilly in Elsa and Anna's Arendelle, but its warm and sunny on Miami Beach! Elsa and Anna took a break from the chill to warm up with a very special birthday princess here in Miami. They had oodles on fun singing, dancing, face painting, and cutting cake with a very special birthday princess. Do you want Anna and Elsa to come to your very special birthday?
Check out our FB for photos, videos, and consistent 5-star reviews:
https://m.facebook.com/PartyPrincessProductionsMiami/
Follow us on Instagram for pics and promotions @miamipartyprincess
Please call or text us at 305-677-9848 for more info or to reserve a character for your next event!